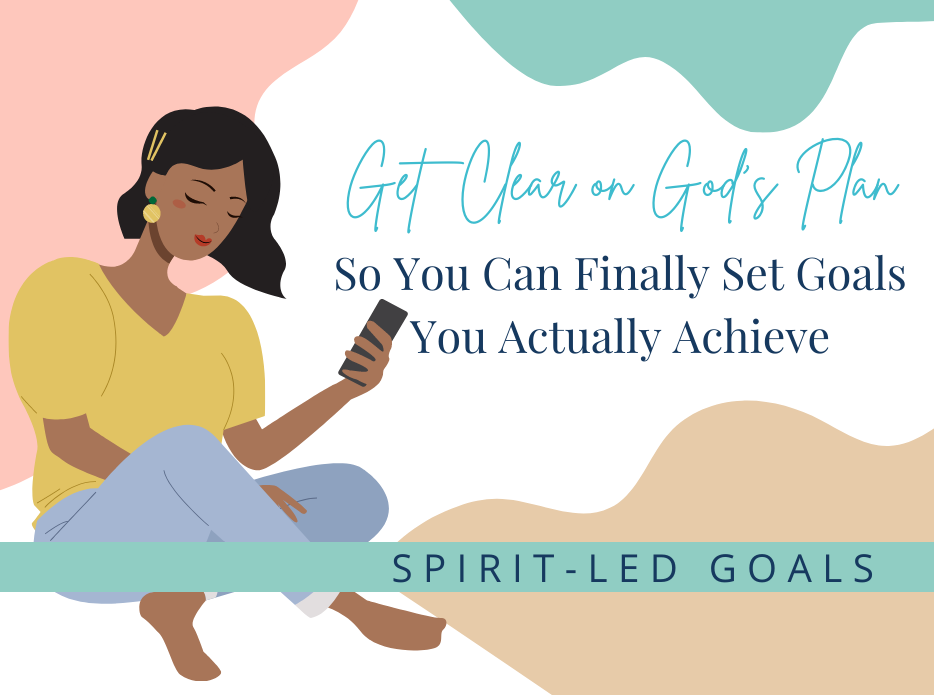 2022 Goal Setting - How To Create SPIRIT-LED Goals
Can you believe it's a new year already? It's time for 2022 goal setting!
If you've been wondering what should be my goals for 2022, then you're in the right place.
During this episode, I'm talking about how to get clear on God's plan for your life so you can create SPIRIT-LED Goals for 2022. We'll be discussing what this is and how to do it over the next few episodes.