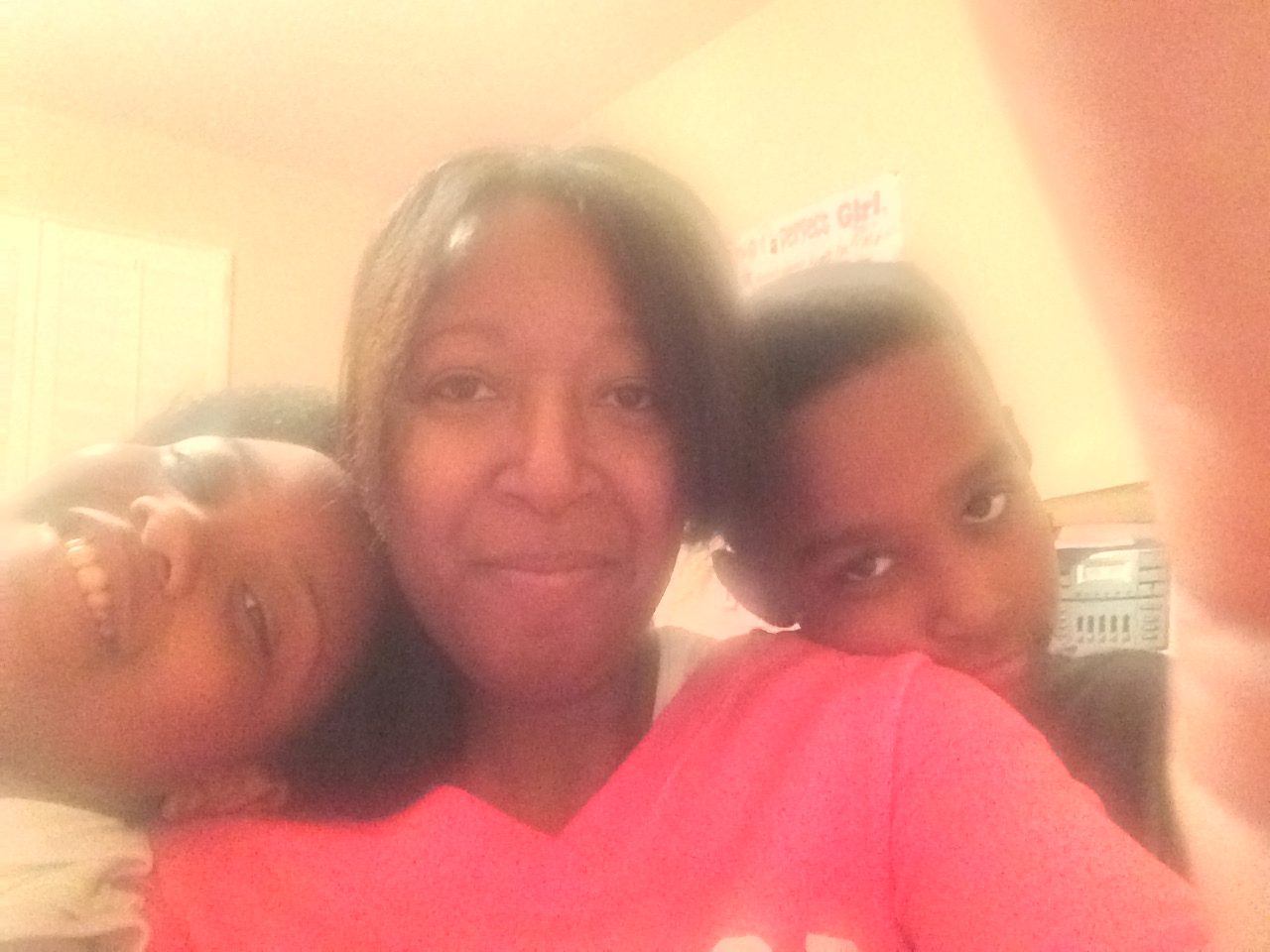 Goodbye Boss - My Story and How God Led Me to Come Home
Welcome to the Goodbye Boss, Hello Kids Podcast. Hi, I'm Roz and after quitting my corporate job without a plan, struggling with my finances, my health and my confidence, I discovered how to live the life God planned for me.  A plan that allowed us to get out of debt, start saving and live in freedom—with more purpose and better health than ever before. And I never looked back.
In this introductory episode, I'll share my story of how God led me from corporate boss to mom boss. Grab your pen and journal and sit down with me. It's time to create a plan to be able to say goodbye boss, hello kids!