I'm an East-coast baby raised in the South. My vocabulary is a mixture of "sodas" and "hoagies," and "y'all" and "bless your heart."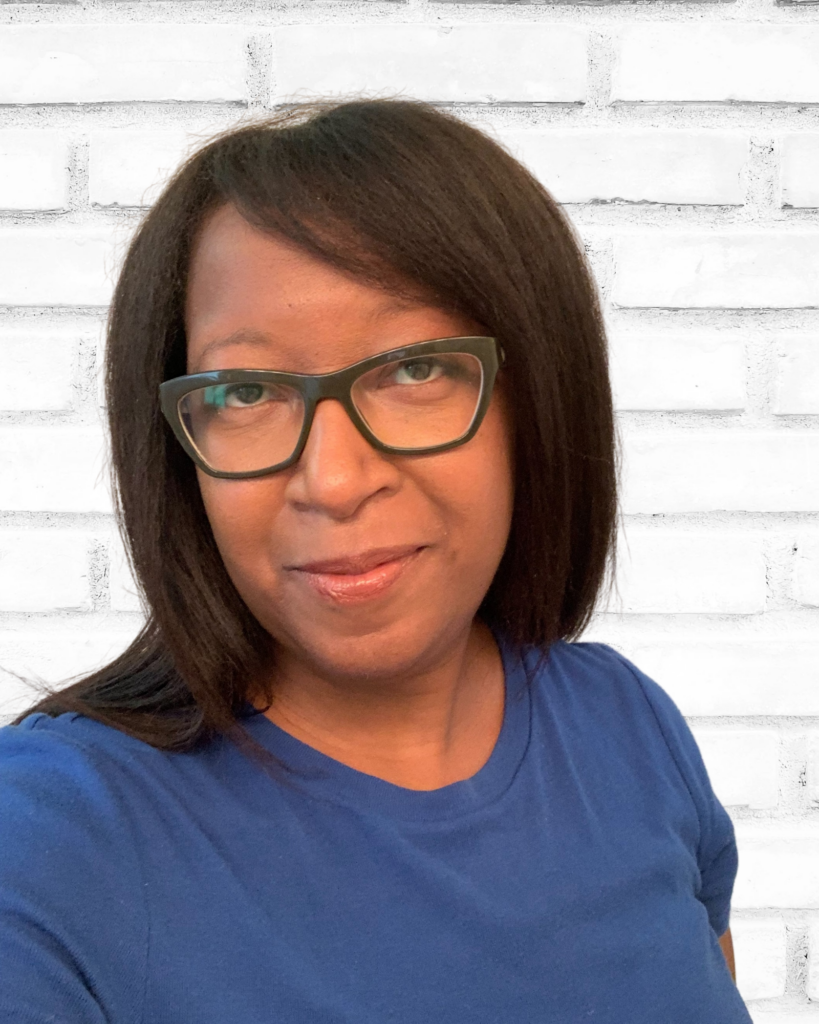 My struggle with weight actually began at age 28. I developed a hyperactive thyroid which quickly dropped my once normal weight down to a severely underweight 100 pounds.
Then, to "fix" that problem, I went through some treatments which resulted in my poor body being thrown into hypothyroid mode (aka the world of impossible weight loss).
It was a struggle for me from that point on, but I was able to maintain a good weight at around age 30.
And life was sweet again—that is until I hit 40.
Since then, it's been a struggle trying to get my bodyweight back to normal as I watched it, instead, begin to gain more and more.
Goodbye Normal.
We (Normal and I) would pass each other briefly from time to time over the years, but it (Normal again) was always in such a rush to go somewhere else.
That is until I discovered the lifestyle changes that Normal loved.
I didn't really want to start this site just yet. I wanted to wait until I got all the way back to normal.
I didn't want to put my business all out in the streets.
I didn't want to expose my imperfections.
Most weight loss blogs start at the point the person has already achieved the goal and they share how they did it.
So, why? Why Roz? Why would you put your business all out there like that..
…BEFORE you reach your "After" glow-up status?
I know, girl! What's wrong with me? Don't nobody want to see a site full of just "Before" photos.
But here's the thing…
You guys are my accountability group (oh, did I forget to ask if you wanted in on that?) and I need you.
Losing weight can be challenging—no difficult—and doing it alone can be nearly impossible at times.
I was tired of yo-yoing up and down. And since I now know what works, I wanted not only to succeed but to share what I've learned in hopes that it can help someone else.
Ready to take the journey to lose weight with me? Here's how to get started: Weight Loss Jump-Start