I'm an East-coast baby raised in the South. My vocabulary is a mixture of "sodas" and "hoagies," and "y'all" and "bless your heart." My mission is to daily live up to my God-given potential by living my purpose, transforming my health, and creating financial freedom. I'm seeking to be healthy, wealthy, and whole.
Healthy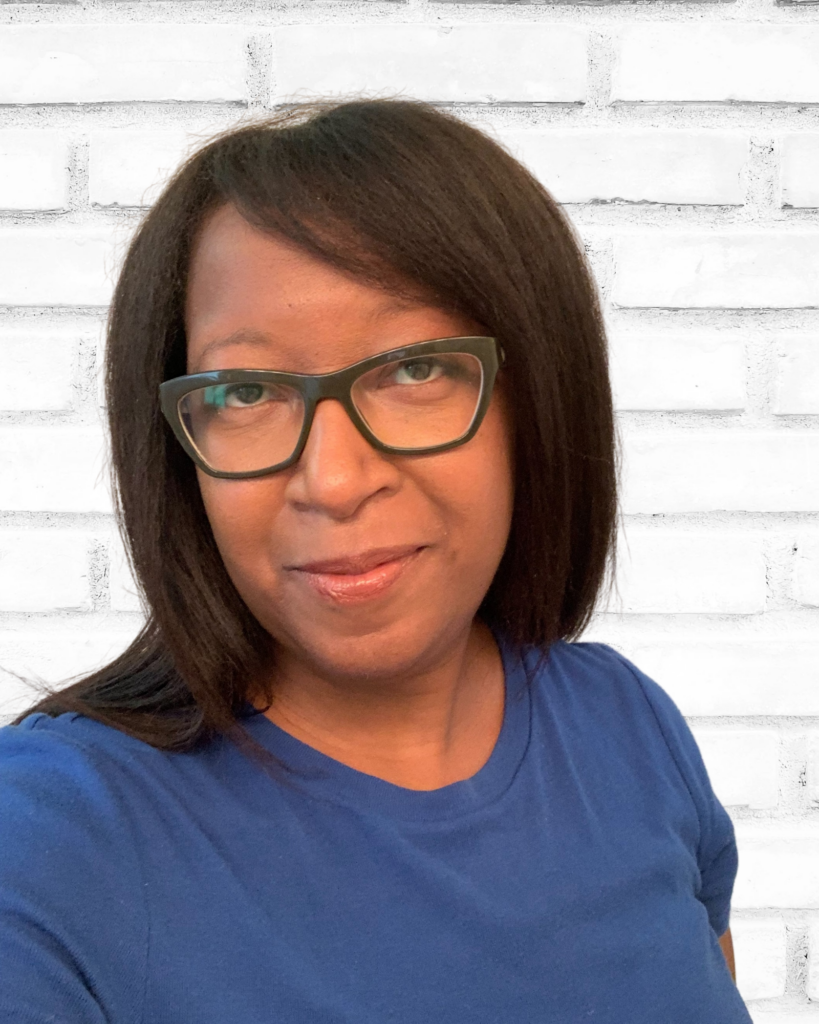 My struggle with weight actually began at age 28. I developed a hyperactive thyroid which quickly dropped my once normal weight down to a severely underweight 100 pounds.
Then, to "fix" that problem, I went through some treatments which resulted in my poor body being thrown into hypothyroid mode (aka the world of impossible weight loss).
It was a struggle for me from that point on, but I was able to maintain a good weight at around age 30.
And life was sweet again—that is until I hit 40.
Since then, it's been a struggle trying to get my body weight back to normal as I watched it, instead, begin to gain more and more.
Goodbye Normal.
We (Normal and I) would pass each other briefly from time to time over the years, but it (Normal again) was always in such a rush to go somewhere else.
That is until I discovered the lifestyle changes that Normal loved.
Losing weight can be challenging—no difficult—and doing it alone can be nearly impossible at times.
I was tired of yo-yoing up and down. And since I now know what works, I wanted not only to succeed but to share what I've learned in hopes that it can help someone else.
Ready to take the journey to lose weight with me? Here's how to get started: Weight Loss Jump-Start
Wealthy
I'm a busy, work-at-home-mom of two, and a born entrepreneur (I started three home businesses by the age of 10!). I'm a former corporate accountant, consultant, and trainer who decided to leave my 9 to 5 and, instead, spend my time raising and homeschooling my children.
To fulfill my entrepreneurial spirit (and to help pay the bills!), I started blogging as well as working from home.
I love being home, I love the work I do, and it pays well.
My journey from a corporate working mom to a work-at-home mom hasn't always been easy.
But I can tell you that whenever a problem or difficult situation came up, God helped me solve it.
I can tell you that I found the right mentors and teachers who gave me help when I didn't know where to turn.
I can tell you that I found work-at-home jobs that helped pay the bills while I built my business.
I can tell you that I learned how to start a business doing work I loved and using my strengths, gifts, and skills. And I was able to earn over $25,000 my first year in business.
I can tell you that I've been able to be at home with my children for over 10 years now.
I can tell you that I've even been able to stay at home with my kids after unexpectedly becoming a widow.
And I can tell you that all of my success happened because I prayed and then took action.
You can do it too.
If God has placed the dream to work from home in your heart, He can make it happen. You just have to believe He means it for you and take the first step in faith.
I'm here to help you.
If you're ready to start making money from home, then learn the 10 essential steps you need to take to create a business that brings you home: Business Startup Checklist.
Whole
I'm a daughter of the King and I try to live out the purpose God has for me on this earth. I enjoy training and coaching others to success which is one of the gifts God has given me.
When I can sneak in some alone time, I also like to create natural skincare recipes, try new vegan recipes, and watch HGTV, Shark Tank, or Hallmark movies (I'm a sap for happy endings).
I've learned that when I live my purpose, there's joy and fulfillment.
If you're ready to get clear on God's plans for your life and set some goals you actually achieve, then grab my free download: SPIRIT-LED Goals